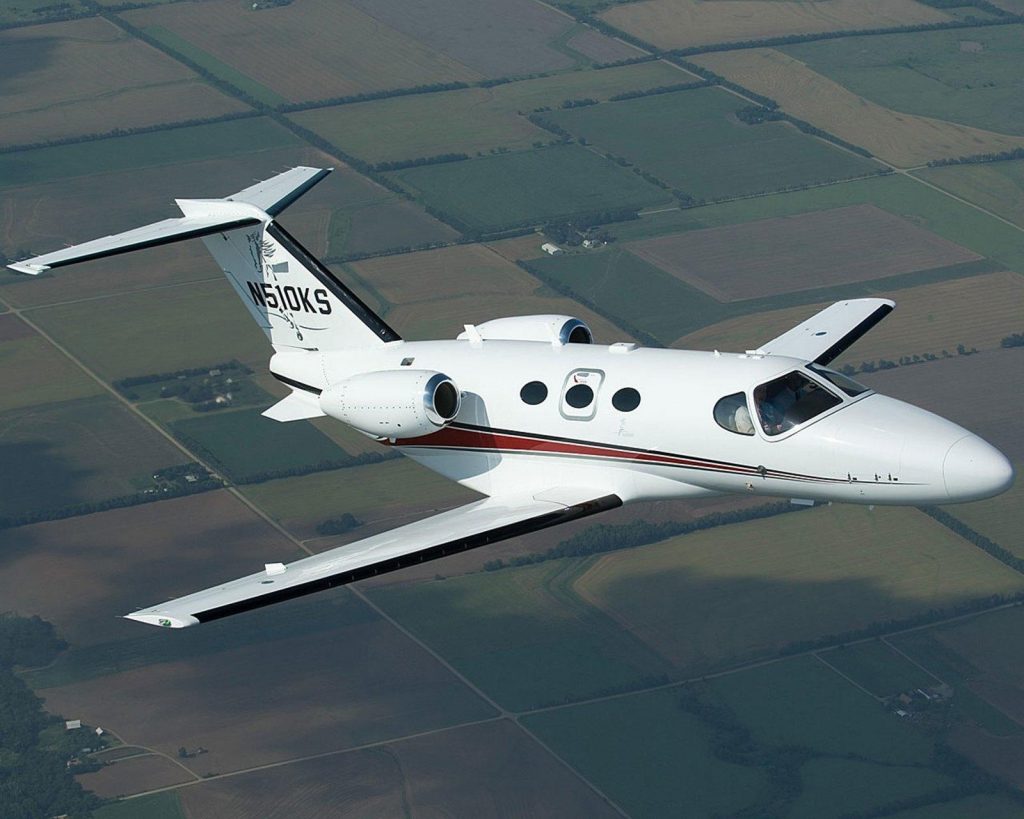 WHY CHOOSE PRIVATE JET SERVICE TO VIETNAM?
1. Luxury, comfort and privacy
As airlines are not immediately returning services to Pre-Covid levels, private jet hire for leisure purposes allows yourself, your family especially with vulnerable younger children/ elders, and friends to travel direct to the destination in comfort and with minimal fuss.
2. Private air charter is not just for the rich and famous
A private air charter that is shared among friends would cost the same as a business class seat for each, but with elevated privacy, social distancing and travel ease and get ready to make the most of your next adventure.