Many tourists do not think about anything when taking a few seashells found on the beach as a souvenir.
In a study more than 30 years in the making, researchers have found that the removal of shells from beaches could damage ecosystems and endangered organisms that rely on shells for their survival. 
There are many countries enforcing strict laws to protect the environment. 
A French couple faced up to 6 years in prison for removing sand from a beach they were vacationing at in Sardinia, Italy. 
In Hawaii, taking sand from beaches such as Papakolea Beach and Punalu'u Beach can cost a tourist up to $100,000 in fines.
In Crete, the "pink beach" known as Elafonisi had such an issue with visitors taking sand that the government claimed the area as a nature reserve. 
You may think taking one seashell would not cause any damage to the ecosystem. But do you know how many tourists visited Phu Quoc?
In 2019 Phu Quoc welcomed 5.1 million visitors. If every visitor took one seashell each? I hope you are getting to my point? Unlike those countries I mentioned above, Vietnam does not have any law regarding this at this moment. This means that we must be responsible tourists.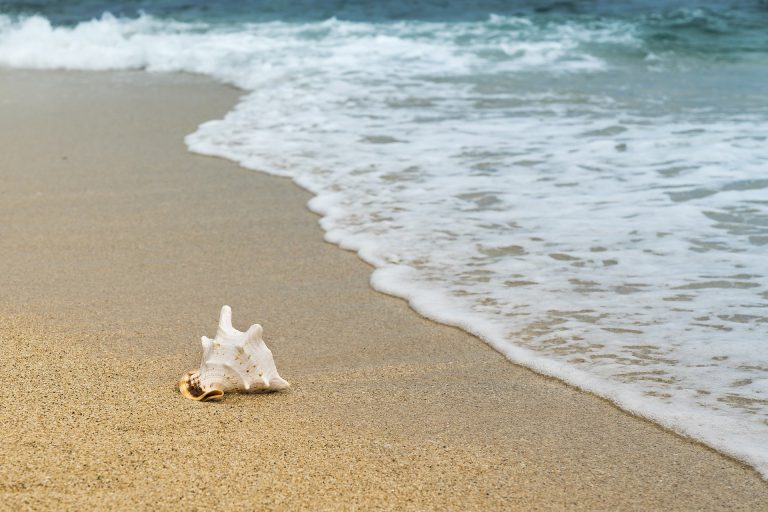 Please help us to protect environment as well as our livelihood by:
Take pictures and bring back wonderful memories but leave sand and seashells.

Spread this information to your friends and families.

Think about protecting the natural environment and the ecosystem.

Do not buy any seashells and sand from the local souvenir shop. 

Consider buying locally produced products that help sustainable tourism as souvenirs such as pepper, pearls, fish sauce, sim wine just to name a few. 
Please use #savephuquoc and post your actions in our Instagram and Facebook to spread your good deeds and love for the marine life.