On Dec. 9, 2020, the National Assembly Standing Committee has approved a plan to make Phu Quoc island a city administered by Kien Giang Province.
Vietnam's first-ever island city will comprise the entirety of the current Phu Quoc District with its population of 179,480. The city belonging to the Mekong Delta's Kien Giang province is a "hot" tourism destination. It welcomed just 300,000 visitors in 2010, but numbers rose to 1 million in 2015 and over 3 million in 2019. The tourism boom has led to rapid socio-economic development, especially in regard to urban infrastructure. This is almost thanks to the Government policy of Phu Quoc Visa Exemption- 30 days.
OnBird once suggested where to stay in Phu Quoc which should maximize your vacation and fit your budget also.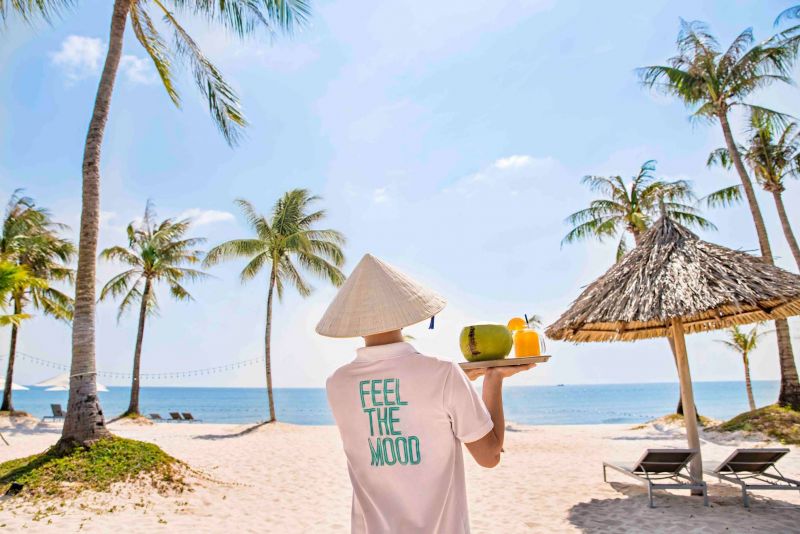 The current Duong Dong Town with a population of 60,415 will become the city's Duong Dong Ward. An Thoi Ward will be established by merging Hon Thom Commune with An Thoi Town.
Duong Dong and An Thoi towns are the two urban areas of Phu Quoc District currently, with the former being the island's economic, political, cultural, and social center and the latter, its marine transport hub.
The new city will comprise 7 communes in the two wards: Ham Ninh, Duong To, Ganh Dau, Bai Thom, Cua Duong, Cua Can, Tho Chau.
Phu Quoc's infrastructure has been developed on a large scale concurrently with its economy, gradually giving rise to urban spaces. The island paradise of Phu Quoc city has significant potential to develop into a leading tourist destination in Southeast Asia. The level of investment is already too high, however, resulting in issues regarding project management and supervision, land acquisition, site clearance and compensation, and land management, among others, while district management is overburdened.
According to analysts, Phu Quoc city would create the necessary conditions for the island to fully tap into its potential to develop.
For your best trip in the upcoming time, check out: Phu Quoc travel on a budget: 5 best hacks
Follow us on Facebook to get updated on useful information about Phu Quoc island guide.