Phu Quoc Dragon Beach – a heaven-like place
Are you searching for a heaven-like place in Phu Quoc 
☑️  Where you can spend your time on a white-sand beach?
☑️  At a completely isolated location?
☑️  Surrounded by dense jungle?
☑️   A hidden place that you can completely avoid the crowds?
☑️  And soak up in the jade water with a lot of starfish?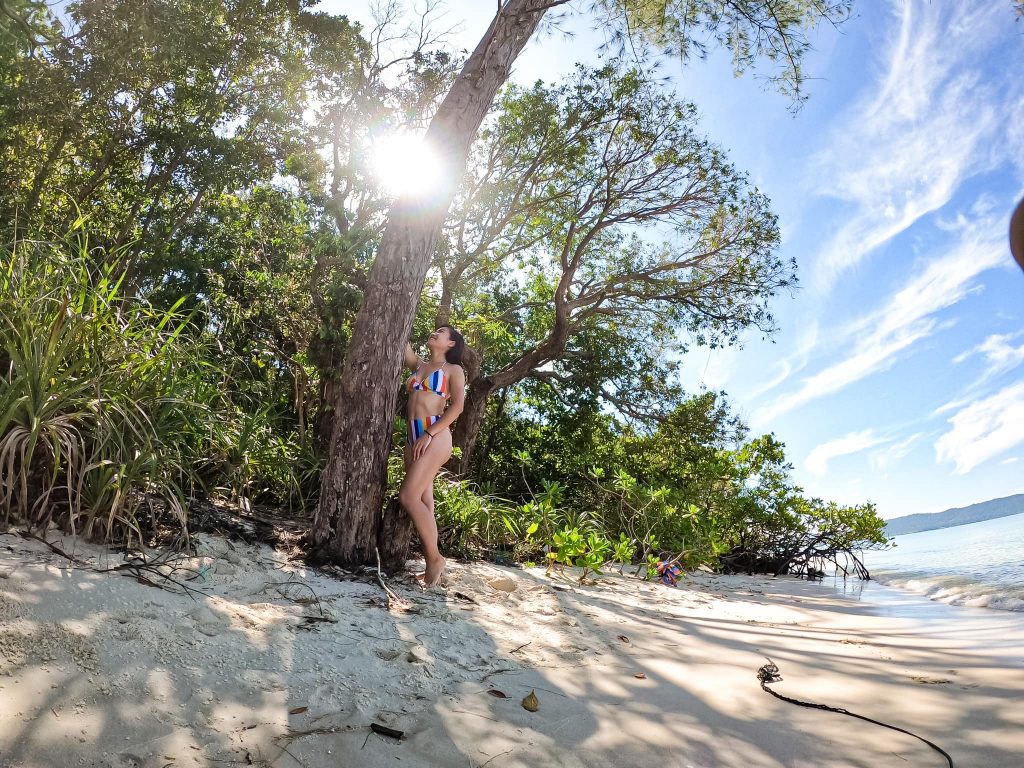 Top North Phu Quoc island is considered as an untouched part, where you can still find dense green jungle, nice beach. However, tourism is on a strong rise so you may find crowds of tourists at most of the places you visit. For example, Starfish beach was quite deserted just 2 years ago, but for now, it becomes more touristy as people usually prefer to check in with starfish even the beach is not really nice as it is located right at the estuary, underwater there are a lot of seagrasses and black sand in the water.
But don't worry, there is another hidden place that you could find completely quiet and peaceful, especially very clean seawater.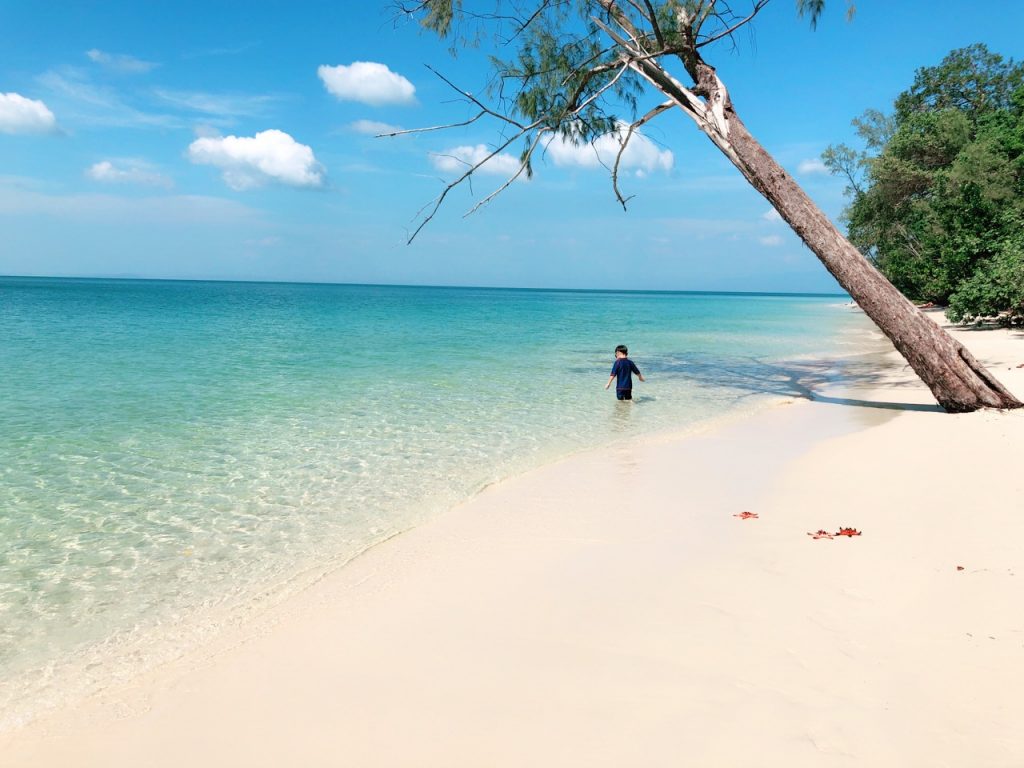 You could not find the beach from Google map but from OnBird's map. That heaven-like place is Phu Quoc Dragon Beach which is around 1 Km away from Starfish Beach on the right coastline. There is not any motorbike lane to take a ride there, you could walk along the coastline on the right way of Starfish Beach or could find a wooden boat at a moderate price to transfer your group there, it would be a nice beach to set up a BBQ at the beach. The idea of setting a BBQ at Dragon Beach is very nice, buy fresh seafood right at the fish farm nearby, get on the boat to a heaven-like locale, while away the time by the jade sea, the jungle at the behind, no noisy sounds from big groups of people.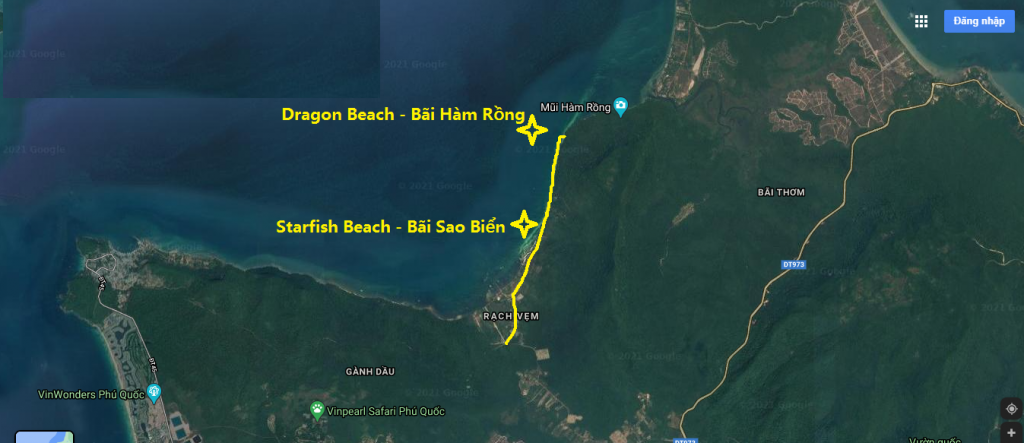 Furthermore, in order to arrange a transfer boat ride like that you could contact OnBird for more detail, the ride is only 20 minutes from the fishing village to Phu Quoc Dragon Beach or have a look at the trip of exploration Phu Quoc Dragon Beach and mangrove forest interior the national park.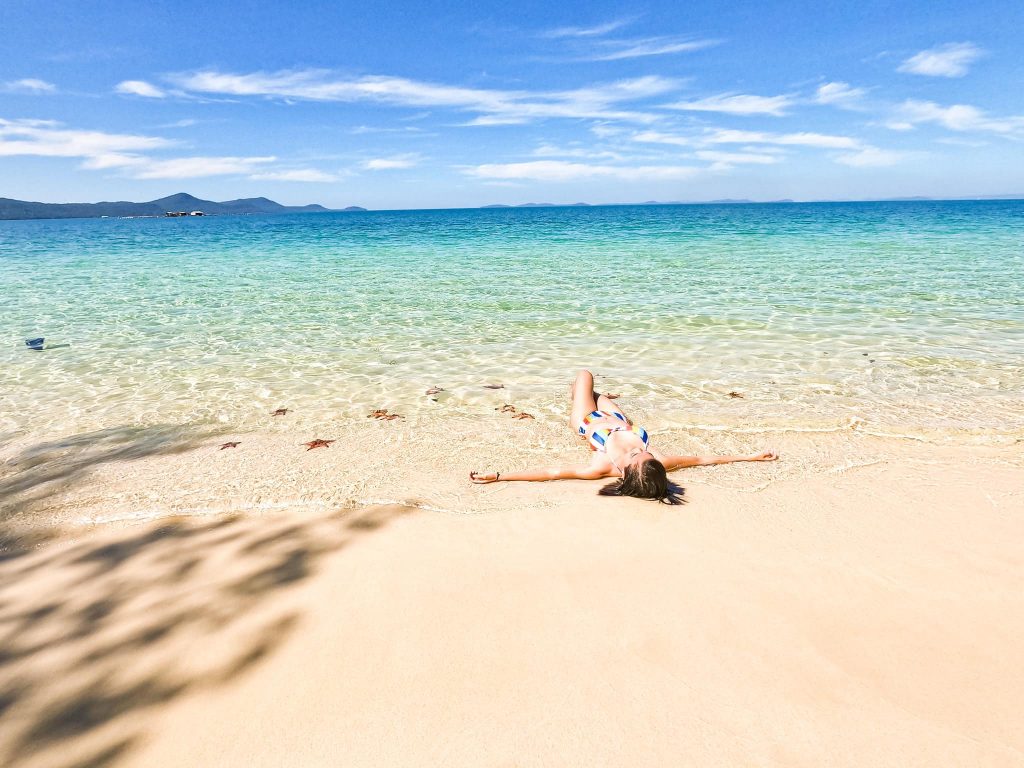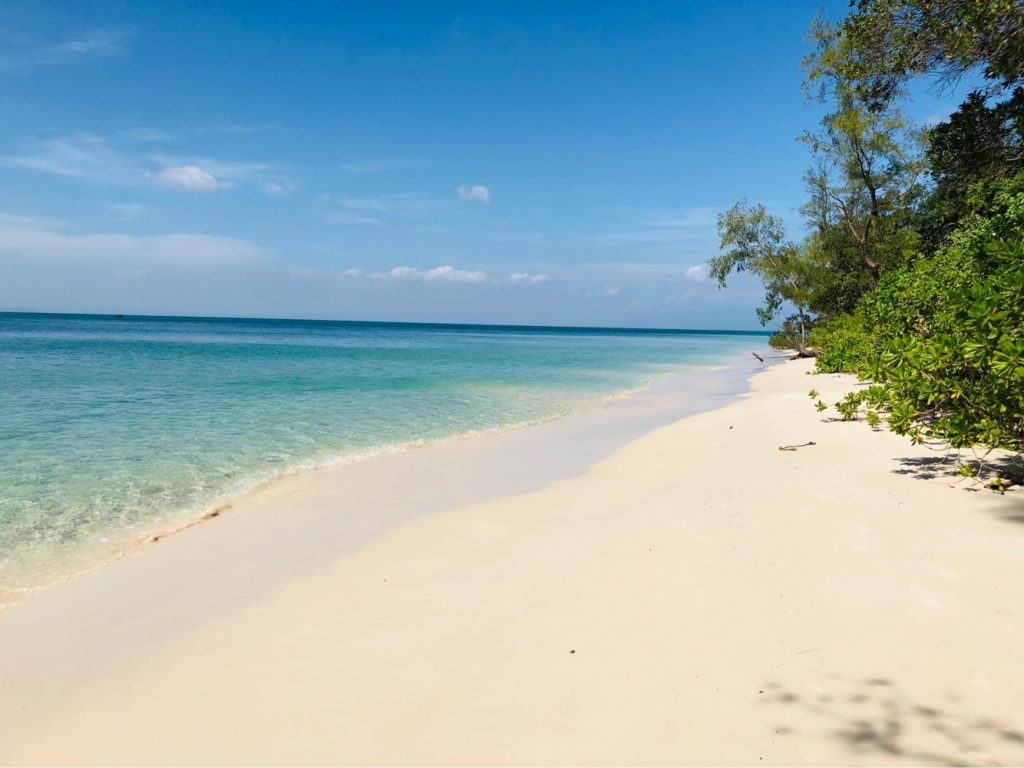 Follow OnBird on Facebook or Instagram to get updated on useful information about Phu Quoc island guide.