Apart from the 2 biggest cities (Hanoi & Ho Chi Minh), there are non-stop domestic flights from 6 other cities to Phu Quoc weekly, notably: Can Tho, Da Lat, Da Nang, Vinh, Hai Phong, Thanh Hoa.
Recently, a connection between Da Lat & Phu Quoc has launched by Vietnam Airlines. Passengers looking to jump on a flight between the City of Flowers and honeymooners (Da Lat) and the tropical island (Phu Quoc) will have the choice of 3 services a week (every Wed, Fri, and Sun) departing from Da Lat at 10:45 and from Phu Quoc at 12:35.
—————-

Elsewhere, the Can Tho – Phu Quoc route will run again with a frequency of 4 round trips per week, operating on Mondays, Wednesdays, Fridays, Sundays, departing in the morning , departing from Can Tho at 7:30 and Phu Quoc at 8:45 by Vietnam Airlines.
Besides, there are more routes from Central provinces (notably Da Nang & Vinh) to our Pearl island operated daily and weekly both by Vietnam Airlines & Vietjet.
From the Northern part of Vietnam, there are flights departing from Ha Noi, Thanh Hoa city & Hai Phong City to Phu Quoc weekly operated by VNA, Vietjet & Bamboo Airways.
————–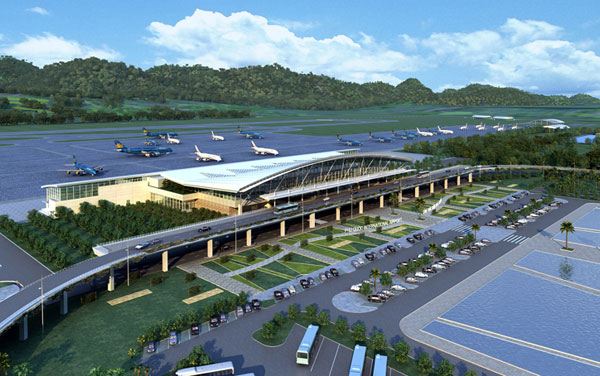 The nitty-gritty of the non-stop domestic flights
As one of the strong cities for tourism development, the number of tourists is increasing. That is why the airlines are constantly pushing the route to Phu Quoc.
You can easily book flight to Phu Quoc at any time from any airline. However, pay attention to the time frame to hunt for cheap flights. Late-morning and early-morning fares will be lower than the other flight times of a day. If you are not busy and do not go with children or old people, you can consider flights in this time frame to save more.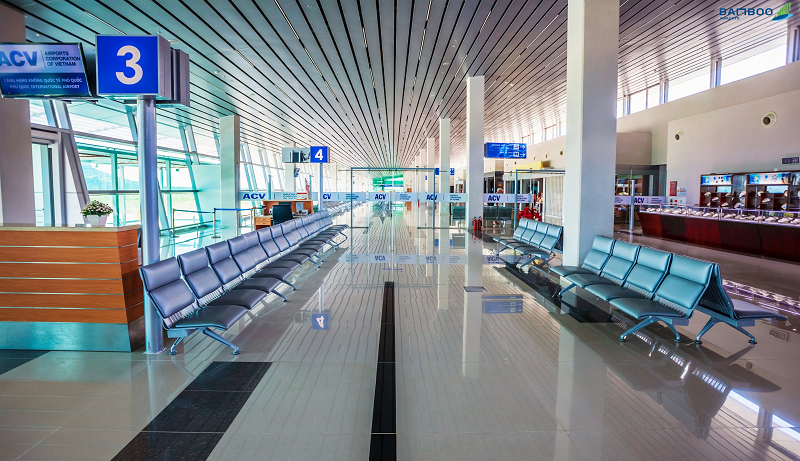 ---
The domestic air services have become important bridges connecting trade, tourism to facilitate residents, tourists and investors to the new-city-to-be in Kien Giang province, contributing to the change in local economy.
With outstanding economic and tourism potential, Phu Quoc and Kien Giang province are expected to become economic leaders of the southern region and attractive destinations for tourists and investors, especially with air transport becoming more convenient than ever with many new routes to be operated in the near future.
Follow us to get updated on Phu Quoc Travel guide and tourism information.