Vietnam tourism ministry plans to trial a six-month vaccine passport program in Phu Quoc Island from October.
Some of Vietnam's major tourism markets with high Covid-19 vaccine coverage the ministry is eyeing include China, South Korea, Japan, Taiwan, the U.S., Germany, Russia, the U.K. and France.
To enter Phu Quoc, foreign tourists need to:
1. Furnish a vaccination certificate showing they have got two shots of a Covid vaccine approved by Vietnam. The second shot must have been taken between 14 days and 12 months before the date of entry.
2. Those who had Covid and have recovered must furnish a certificate from the country of treatment. The discharge date must have been within the previous 12 months.
3. Visitors must present a negative result in a PCR test done within 72 hours before departure.
According to the plan, the trial reopening will last six months and be divided into two phases.
The first, which lasts three months from October, will welcome some 2,000-3,000 visitors per month. During this phase, tourists can only reach the island on charter flights and stay in sequestered areas of selected resorts or destinations of a large size, who have proven their capacity of ensuring safety for tourists.
Starting from the fourth month of the plan, the island may be able to take in 5,000-10,000 visits per month, as regular international flights to and from the local Phu Quoc Airport will have been reconnected, while more travel locations will be made available to foreign travelers.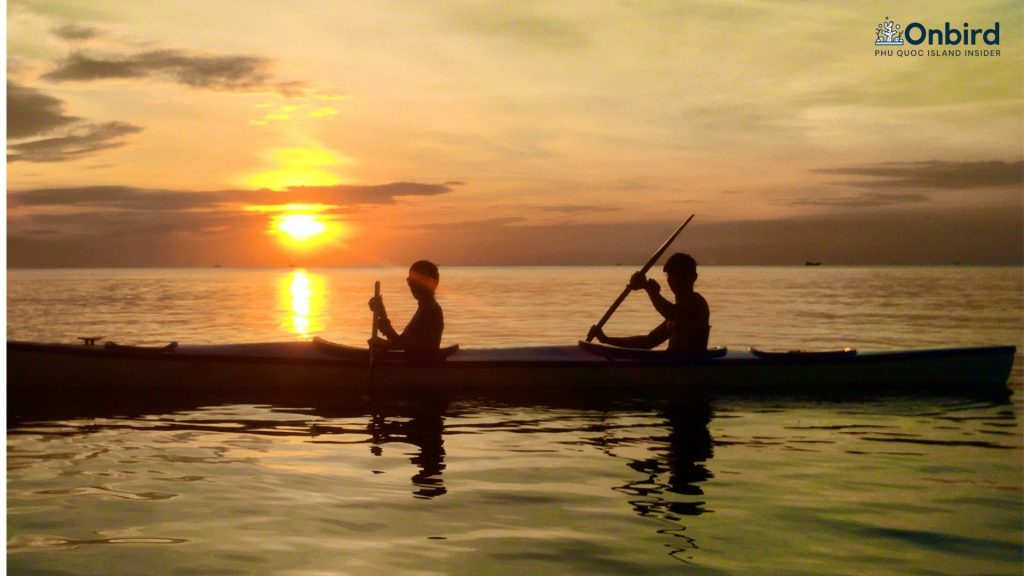 The ministry also hopes to vaccinate at least 70 percent of the island's population and everyone working in the tourism industry by September to ensure herd immunity.
The ministry is working with other agencies and authorities in the southern Kien Giang Province, home to Phu Quoc, to finalize the draft plan later this month before submitting to the government for approval.
Tourism officials said Vietnam's largest island is relatively isolated from the mainland and has adequate infrastructure such as airport and accommodation, making it convenient to pilot the vaccine passport program.
Phu Quoc has become a top tourist destination since 2014 when the government began to allow foreigners visa-free entry for 30 days. Tourism is the mainstay of its economy, and last year the number of international tourists fell by 76.1 percent.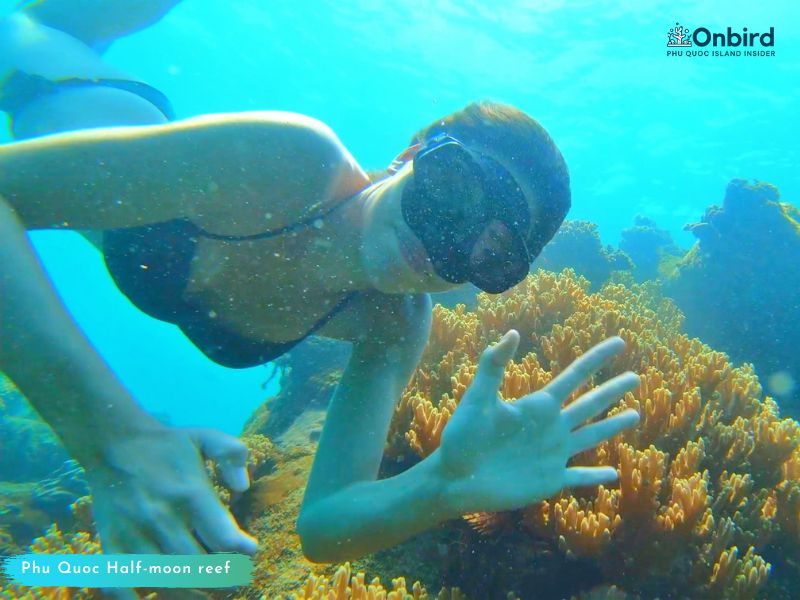 Vietnam began denying entrance to foreign nationals in March 2020 and currently only allows arrivals who are diplomats, investors, experts, skilled workers, and business managers. All have to follow strict quarantine rules upon entry. In the past months, tourism heavyweights have been petitioning for the reopening of secluded locations in Vietnam to foreign, vaccinated tourists.
Phu Quoc Island off southern Kien Giang Province, with low population concentration, adequate isolation from the mainland, sufficient infrastructure, hotel and service quality, and an established reputation in tourism, ticked all the boxes as the ideal location to launch the plan.
Read more about General Vietnam visa for foreigners. and Phu Quoc visa exemption.
Follow Onbird to get more new experiences about mysterious nature and fascinating tours in Phu Quoc: