Facing a new wave of the epidemic on recent days, the People's Committee of Kien Giang province has just announced a plan to welcome international visitors to Phu Quoc through "vaccine passport" from November 20.
At the same time, a field hospital with a capacity of 650 beds is being built urgently.
---
WELCOME "VACCINE PASSPORT" TOURISTS FROM NOVEMBER 20, 2021
On September 23, the Ministry of Culture, Sports and Tourism had a meeting with the People's Committees of Kien Giang Province and Phu Quoc City on the preparation of opening the door to welcome international visitors to Phu Quoc through the "Vaccine Passport" from the Ministry of Culture, Sports and Tourism. November 20th.
The plan takes place in 2 phases, over 6 months.
On the testing stage, Phu Quoc will organize one to three charter flights a day, from which to evaluate and learn from the operation process, pick up and serve guests.
Currently, there are 17 accommodation establishments (including eight 5-star resorts), 5 tour operators and 7 entertainment centerz in Phu Quoc registered to participate in the program.
---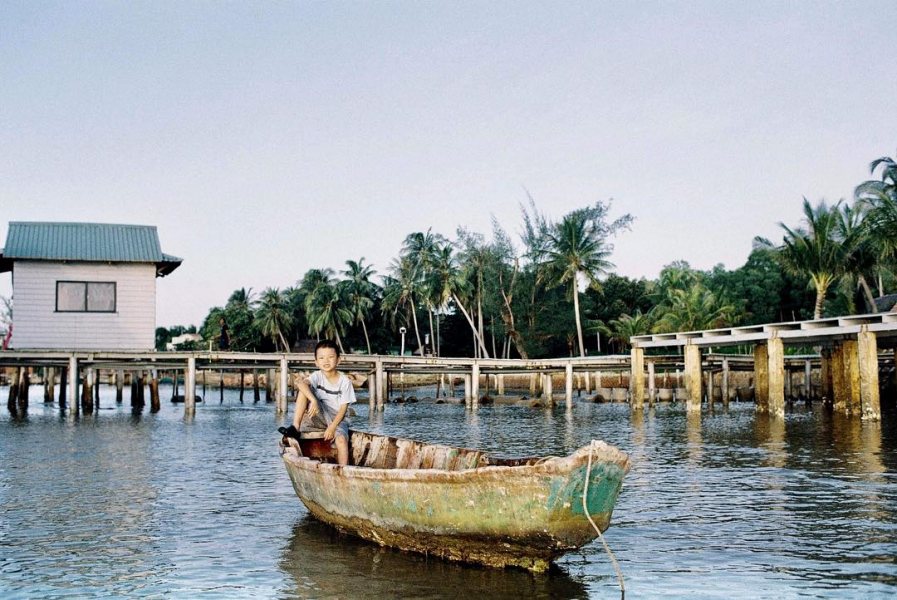 ---
Also according to the change plan, after the period of testing, from December 20, it will be implemented with 2 phases. Phase 2 (from December 20 to March 20, 2022) pilot welcomes 3,000-5,000 passengers/month, through charter flights, and deploys to serve guests within a limited range and locations.
Phase 2 (from March 20, 2022 to June 20, 2022) after evaluating the results of phase 1 pilot implementation, if the requirements are met, it will expand the expected scale to welcome from 5,000 – 10,000 guests/ month.
International tourists come from countries and territories with high safety in terms of disease prevention and control Covid-19 in some areas such as Europe, the Middle East, the United States, Korea, India India, China, Taiwan, Hong Kong, Russia, Italy, Australia…
---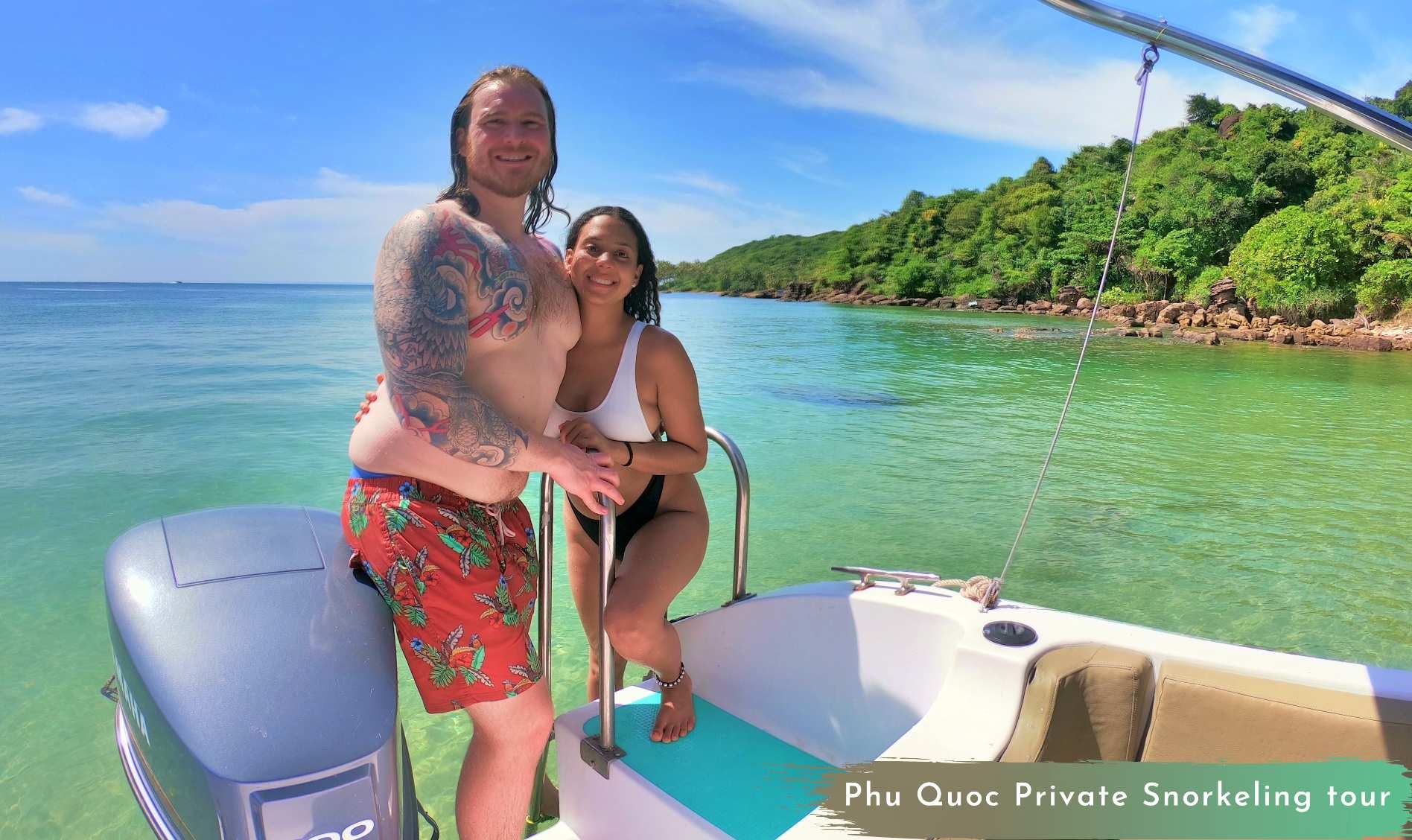 ---
Through reviewing and assessing the capacity of businesses, only two large corporations, Vingroup and Sungroup, have more than 10,000 rooms with 5-star standards. When guests follow charter flights and join a package tour to Phu Quoc, it is highly likely that they will be able to stay, relax as well as comply with safe travel standards within the Northern region. the island (Vinpearl) or the South of the island (Sungroup). These two groups currently have a variety of services, especially in the North, Vinmec international general hospital with a scale of nearly 150 beds, 11 functional rooms and 10 specialties, and a system of machinery and equipment. World leading modern healthcare. In case of risk, visitors can easily go to the nearby Vinmec hospital for timely treatment.
The 150-bed Vinmec Phu Quoc International Hospital in Ganh Dau commune has brought modern medical facilities to Phu Quoc that are on par with those available in the US, UK, Germany, Japan and Singapore.
Impressively modern Vinmec Phu Quoc International Hospital boasts a mix of experienced foreign and Vietnamese doctors able to speak Russian, French and English.
Along with state of the art diagnostic equipment, this Vinmec hospital is a real boost to both residents and tourists in Phu Quoc needing high quality medical treatment. Those who decide to discover the pristine and less-touristy parts of Phu Quoc in the North will surely find it satisfied to have an international hospital nearby.
In addition to general practice, Vinmec Phu Quoc International Hospital offers a comprehensive list of specialist services including accident and emergency, resuscitation, gastroenterology, gynecology and obstetrics.
---
URGENT CONSTRUCTION OF 1,000-BED FIELD HOSPITAL
Several days after applying Directive 19 of the Government, Phu Quoc has recorded 78 cases of F0 COVID-19 infection. Currently City. Phu Quoc has decided to implement Directive 16 for An Thoi ward. Areas F0, F1 still keep the blockade order, strictly control inside and outside, to avoid spreading the disease.
At the same time, Phu Quoc authority has arranged land to build a center of 650 beds for COVID0-19 Patients on Duong Dong street in Cua Can commune and in
Some of the latest images that OnBird updated on the construction of this field hospital.
According to a quick report from the Medical Center of Phu Quoc City, as of 12:00PM on September 24, a total of 107 cases were positive for COVID-19, with RT-PCR test results. In addition, there are suspected cases of infection through community screening testing awaiting confirmation of test results.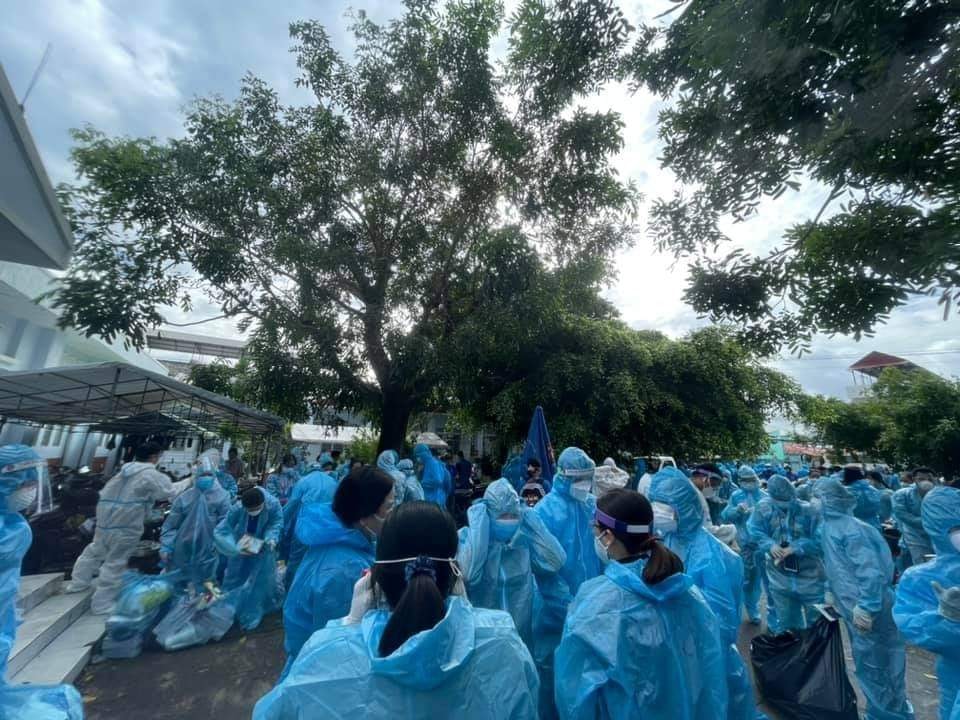 Currently, Phu Quoc has vaccinated more than 30% of the population, the rest (109,000 people aged 18-65 years old and over 3,000 people over 65 years old) are expected to be vaccinated at the same time (from September 24 to September 27). This September, the Ministry of Health has announced and is waiting to deliver the COVID-19 vaccine to the locality.