My wife and I loved our private snorkeling trip with Captain Jack Sparrow! It was the highlight of our time on Phu Quoc and a magical way to spend the day.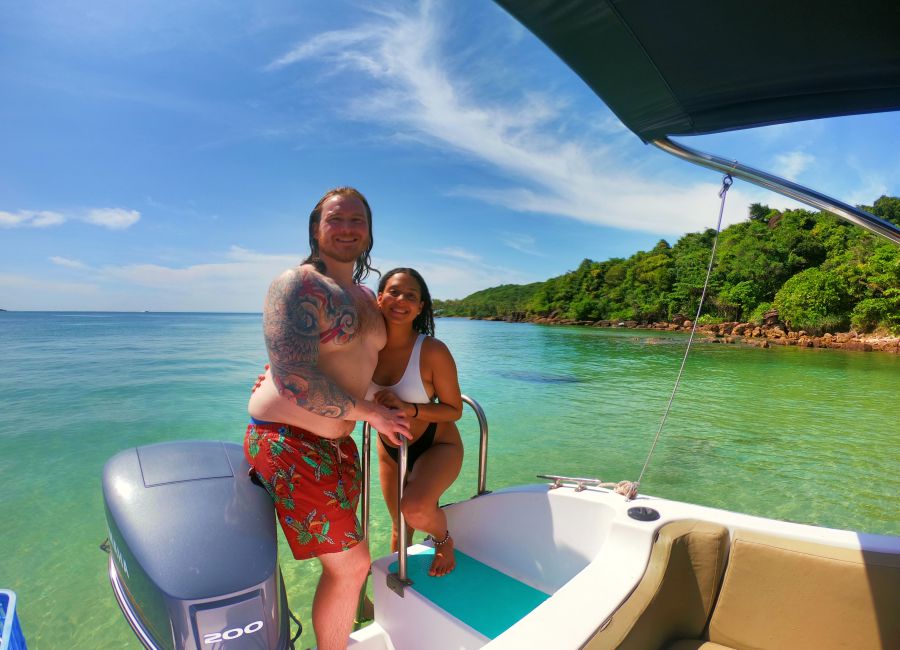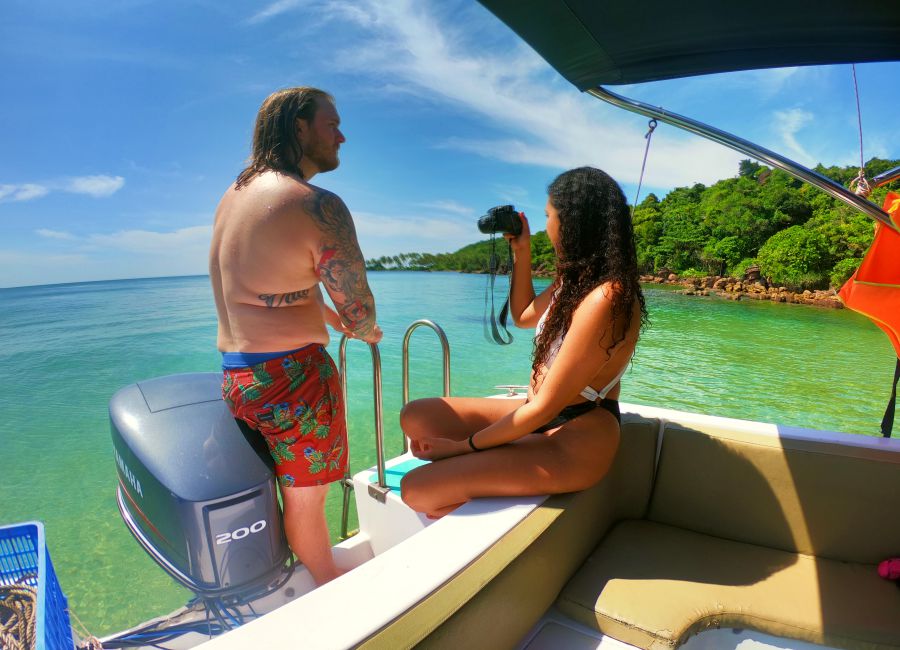 Jack and a great driver met us at our hotel at noon and took us to An Thới where we walked past fish drying in the sun to board a speedboat for our trip. I was hooked as soon as we saw the fish and knew were about to have a great experience! We booked the best Phu Quoc Private snorkeling tour – Welcome Gloaming in the An Thoi archipelago stopped to snorkel at 3 different places, the first is Turtle Head Rock water to practice using the snorkel and get acclimated to the water. Since I hadn't snorkeled in a few years it was very helpful to learn from Jack and "get my feet wet". From there we snorkeled at Coral Mountain and Half-moon Reef where we saw beautiful coral and large schools of colorful fish. We loved it!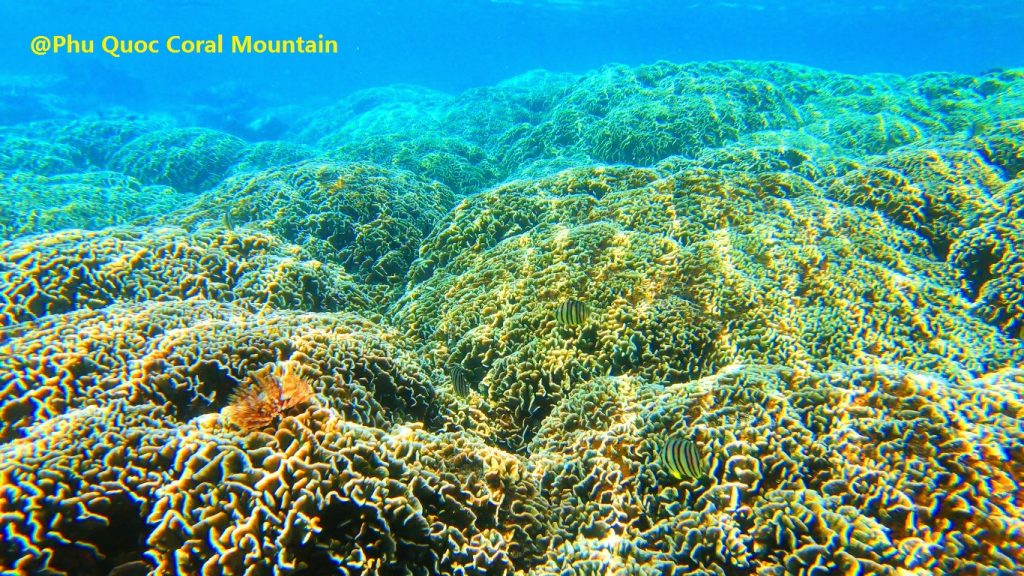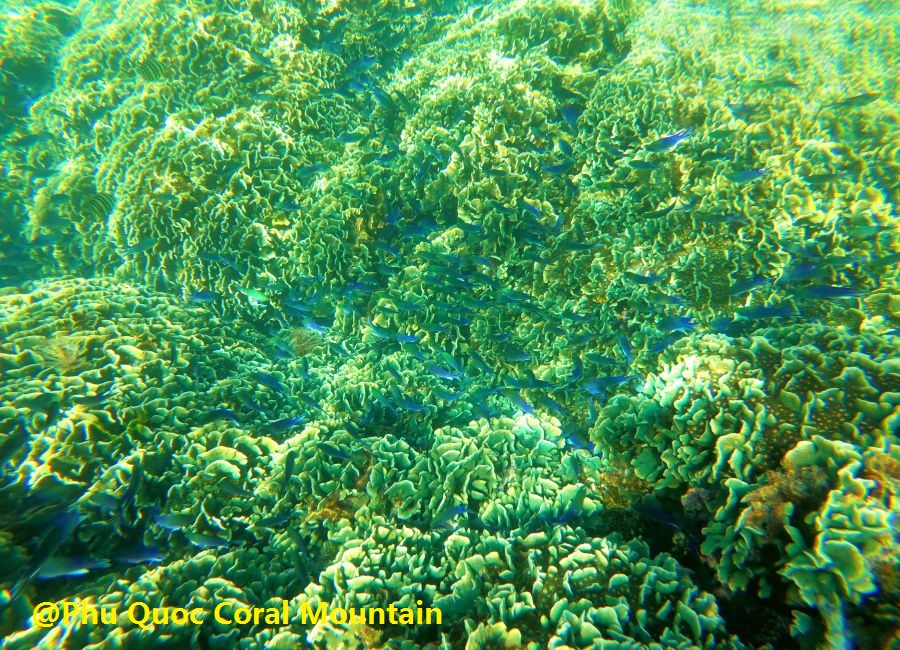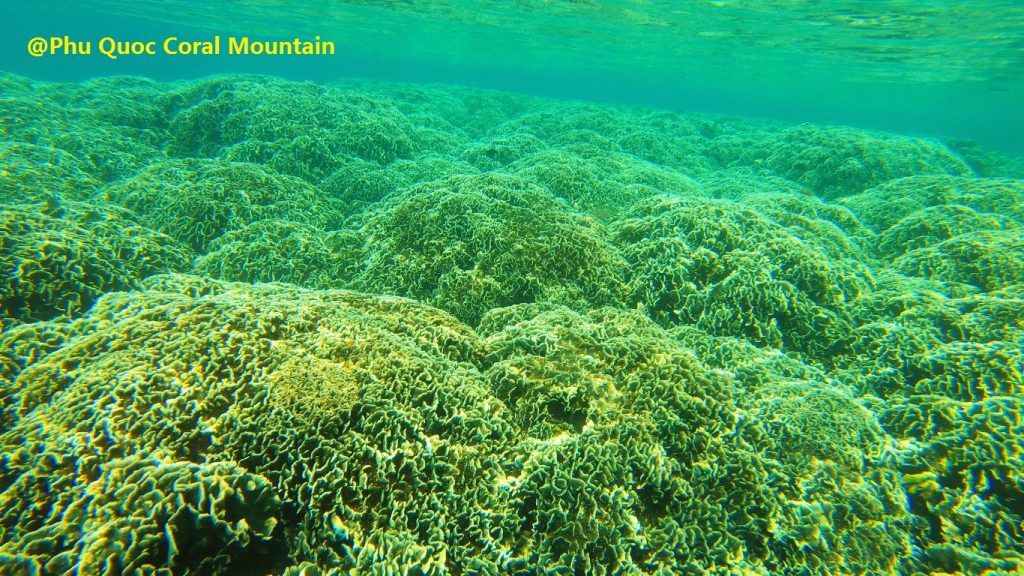 Jack Sparrow is an expert swimmer and snorkeler and made us feel very comfortable out in the water. My wife and I are both good swimmers but we really benefitted from working with Jack. He brought us a life vest when we needed to float and catch our breath and helped steer us away coral in shallow water that you could accidentally damage while swimming. We could tell he has a true passion for the environment and really wants to help people enjoy the area responsibly so it stays beautiful for years to come.

After we snorkeled Jack and the captain brought us to another island to have some drinks and fruit and told us that we were in for a honeymoon surprise. We had no idea what to expect so we were floored when he and the captain presented us with a honeymoon treat: a chilled bottle of wine to enjoy while we watched the sunset by ourselves! It was very generous of them and a memorable and romantic way to close out our day!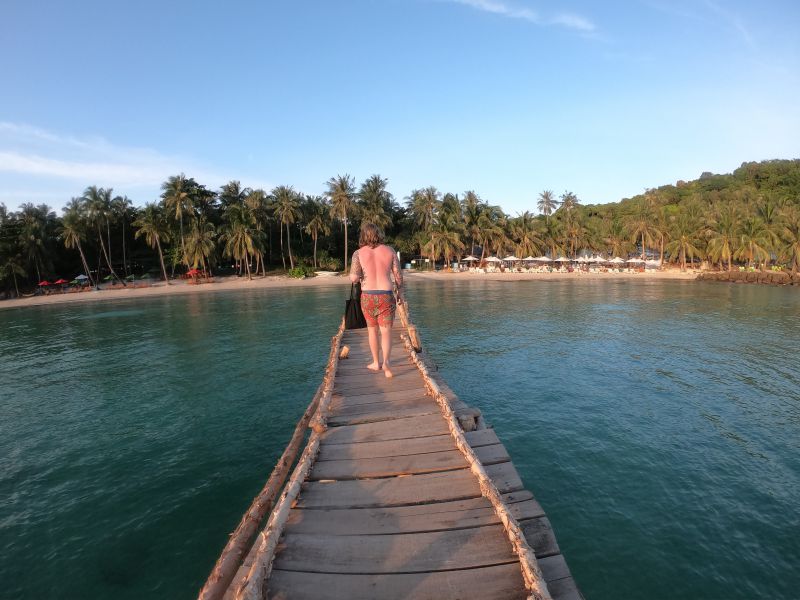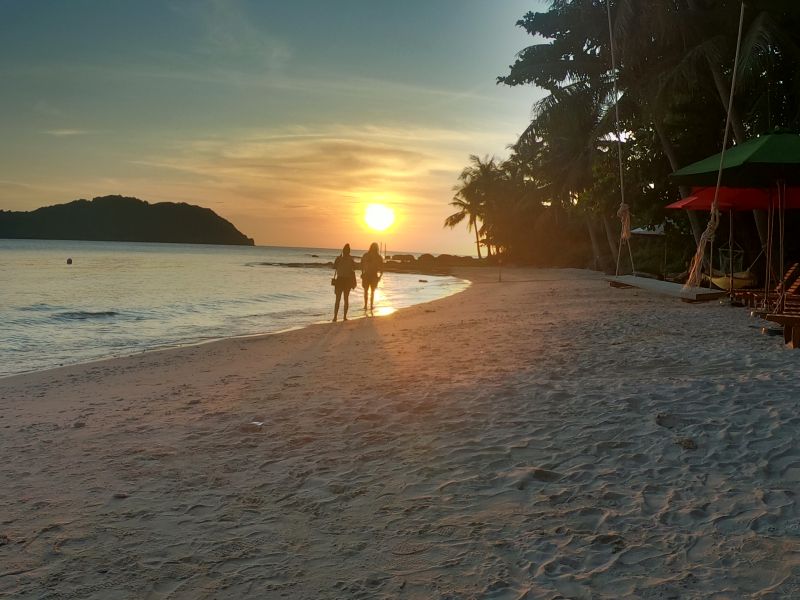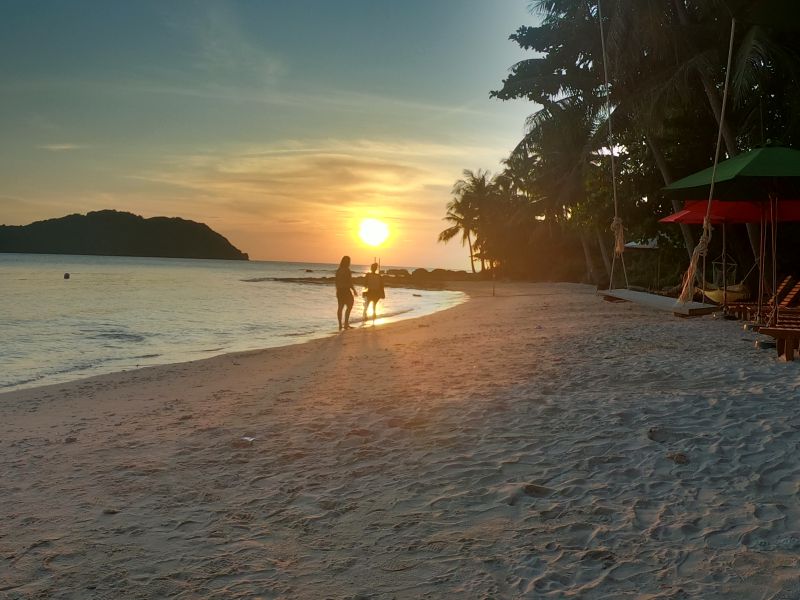 In addition to all the fun, we had snorkeling and enjoying the honeymoon treat we also loved learning about Vietnam from Jack. He is a voracious reader and truly fluent English-speaker so you're in luck if you want to learn about life on Phu Quoc or the history of his beautiful country. He is an exceptional guide! The boat captain was great as well and we appreciated his generosity.

We highly recommend Onbird and Jack Sparrow if you want to enjoy a beautiful day and have a private experience away from large group tours. My wife and I will remember this as a big highlight of our trip!